We are a charity and we need your help!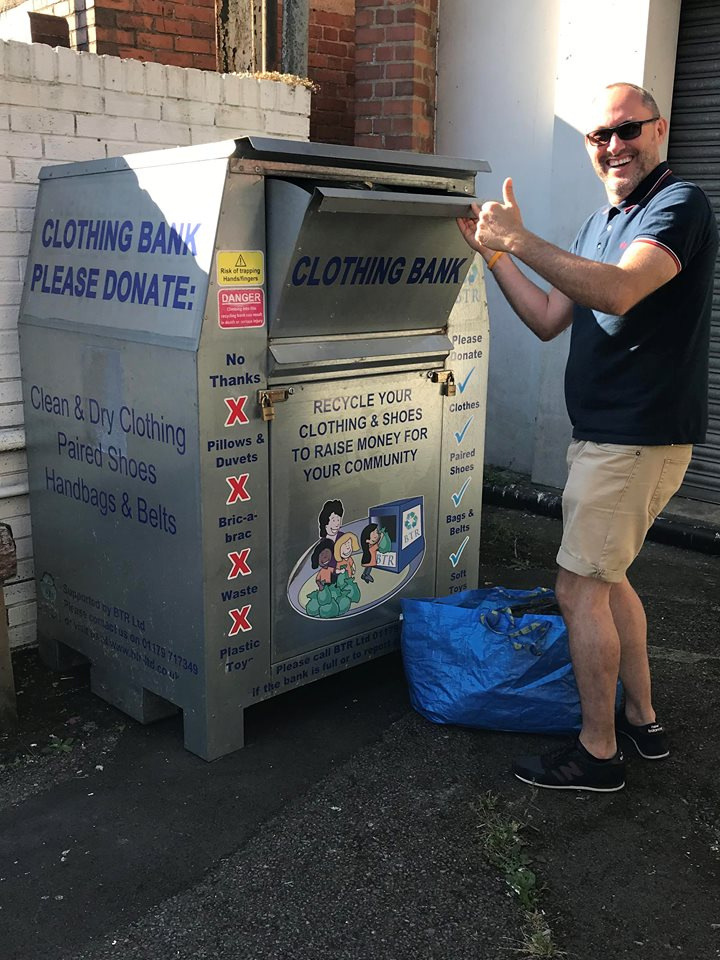 The Hive is a charity organisation, meaning we need help from people like you!


We know that not everyone has the time or the means to volunteer, but there are many other ways to support the work that we do.
There are many ways to contribute to the work that we do at The Hive...
Just Giving
To make a one-off or continuous donation to The Hive, please visit our Just Giving page, linked here.
Easy Fundraising
Support us for free with Easy Fundraising! Login on their website before you shop online and the retailers will make a donation to us - it costs you nothing extra! The link to our Easy Fundraising page is here.
Unity Lottery
With Unity Lottery, 50p of every pound spent comes to us! There is a jackpot for you to win of up to £25,000! The link to their website is here.
Recycling Collection

We collect jewellery, currency and coins, phones and gadgets at our drop-in centre. Everything that is donated is turned into cash for our charity, recycled, and put to good use! To find out more, come to our drop-in centre in Kingswood!

Clothes Bank
We have a clothes bank outside of our drop-in centre where we collect used clothing. The clothes are collected on a monthly basis and we receive money based on the weight of the clothes we collect.

Volunteering
We are always on the lookout for volunteers to join us at The Hive. We have many different activities, crafts, and discos for our volunteers to get involved with! For more information, visit our volunteering page.