We support adults with learning disabilities and autistic adults
across Bristol and South Gloucestershire
to become more independent and lead great lives.
To donate to support our work scan the QR code below.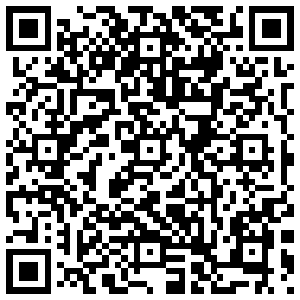 Our Mission
We believe that all autistic people and people with a learning disability should be included, valued, and empowered to live great lives.


We work with people with a learning disability and/or autism, their families and carers.


We provide support and information on a range of issues such as healthcare, education, housing, leisure and benefits.


There are many ways we support our members.
To find more information about Impact Projects and the Drop-In,
click the links below.