S
Drop-In Centre

The Hive drop-in service is a social drop-in centre in Kingswood, Bristol.
It is for adults with a learning disability and/or autism, aged 18 years and over.
New art group starting 7th March, running fortnightly from 10.30 -12.00. Cost £10 which includes a drink, snack and materials. Use the booking form below.
How to Join
To join The Hive, all you need to do is fill in an application form.


Daytime sessions cost £10 to attend for a morning or afternoon, if you wish to attend all day the cost will be £18. Evening sessions cost £8. Where possible sessions should be booked in advance. Please complete the booking form below and email it to office@thehiveavon.org.uk.
The Hive Booking Form
Please email the completed booking form to office@thehiveavon.org.uk


More than just a drop-in...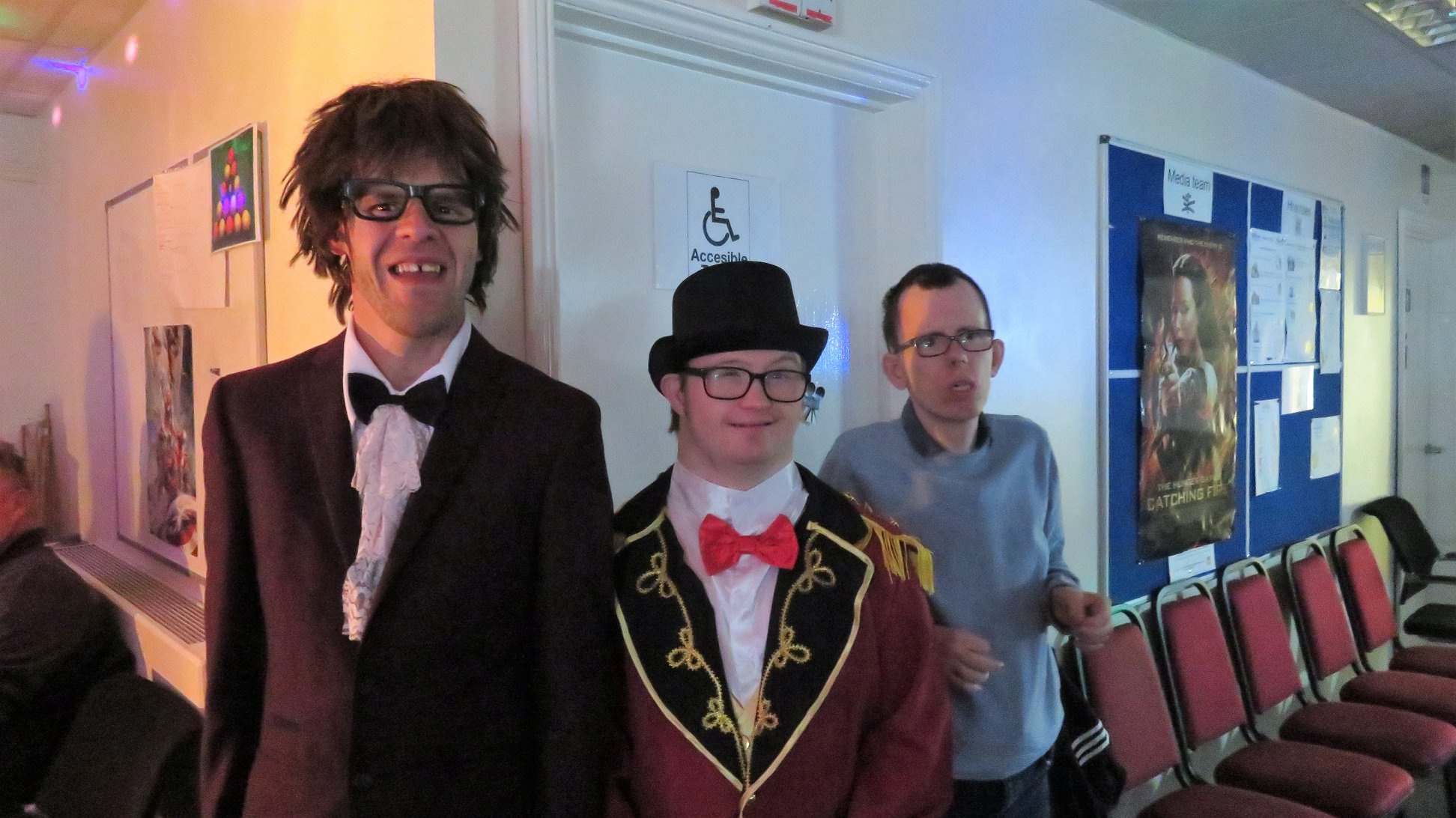 Discos - because of COVID-19 discos are currently cancelled
Once a month on a Tuesday evening we have discos at The Hive. All of our members are welcome!


Sometimes we do special themed events!
No advance booking is required. Cost to attend £6.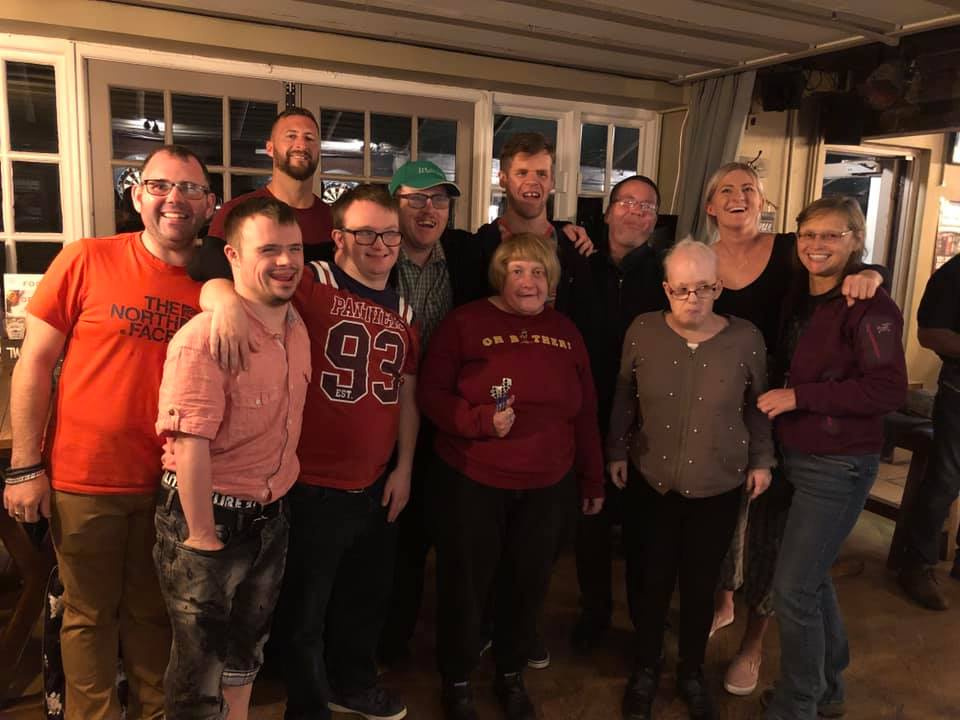 Hive Hangouts - we are not currently having Hive Hangouts
On the second Monday of each month we have the Hive Hangout. For these events, members and volunteers go to local pubs for games such as skittles or pool.


These social events give our members a chance to spend time together in the local community.
No booking is required for the Hive Hangout.
-
Music - this session is currently not running

On Tuesday mornings The Hive is filled with music!


These sessions are 10:30am-12pm.


No booking is required. Cost £7 to attend.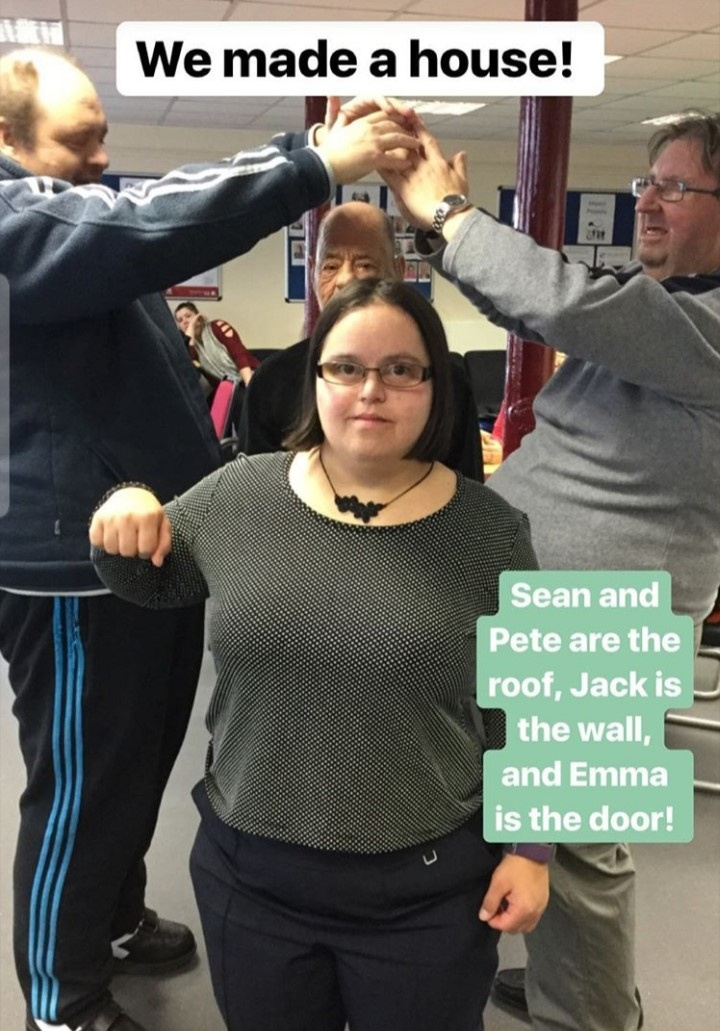 Drama - this session is currently not running
We have drama sessions weekly on Wednesday mornings.


Come and join the fun! 10:30am-12pm.


Booking is required, however we do have spaces available. Cost per session £7.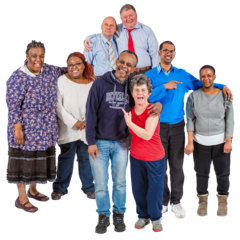 Impact Projects
Impact Projects are made to help adults with learning disabilities and/or autism to learn new skills, become more confident, make their own choices, and live as independently as they choose.


To learn more about our Impact Projects, click here.