Volunteers are central to the work we do at The Hive.
It is their passion and never-ending support that allows us to provide the services that we offer!
Interested in volunteering?
"I enjoy helping at The Hive. Everyone is very happy, and they are always pleased to see you, which makes it all worthwhile. Long may it continue to be a safe and happy place."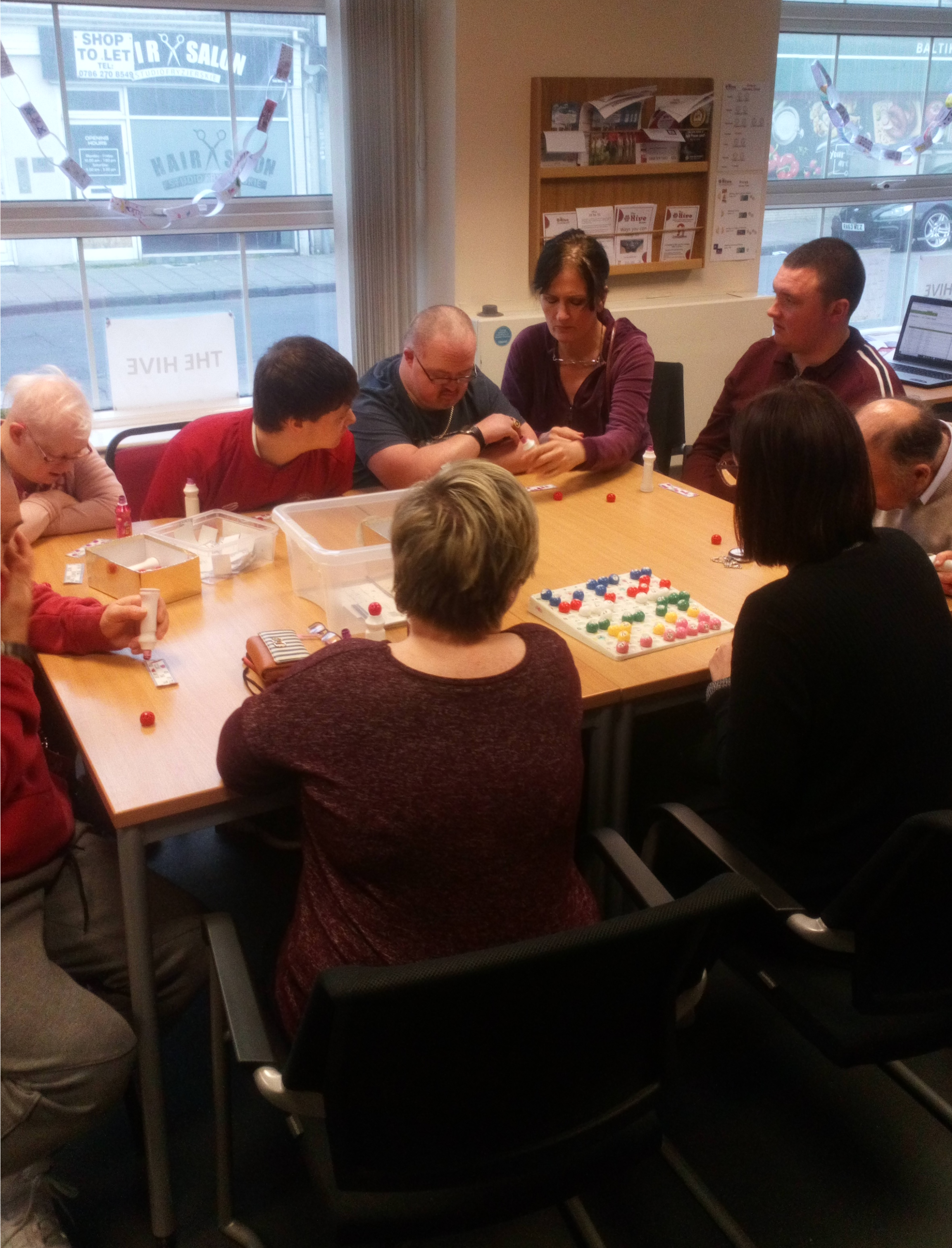 Drop-In
Based in Kingswood, our drop-in volunteers assist in providing a range of activities for members to be involved in. Each session is 2-4 hours long and provides a safe space for our members to socialise and engage with various activities. On hand we have a pool table, sensory room, games room, Wii, and an arts and crafts room.


Job role:
- support individuals to access activities
- help facilitate arts and crafts, quizzes, bingo and/or other games and activities
- encourage independence and social skills amongst members
- assist in the provision of refreshments (we have a small kitchen to serve lunches, teas, coffees, and snacks)
Training Support Volunteer
We are on the lookout for Training Support Volunteers to assist our Impact Project Manager, Dominic Box, in planning and running a wide range of life-skills workshops and/or acting as support to the individuals attending such events. More information about our Impact Projects can be found
here
.

Job role:
- Facilitate/assist in the facilitation of workshops
- Manage workshop activities, games, and discussions on a one-to-one or group basis
- support individuals to ensure training is fully accessible
- help to set up and clear up the sessions
- make/serve refreshments at the break
Activity Volunteer
In addition to our drop-in, we run activity sessions on the mornings of Monday, Tuesday and Wednesday, in addition to discos and Hive Hangouts. Volunteers at these sessions assist in the facilitation of activities and ensure that they are accessible to all members who wish to participate. Each session is planned by a member of staff who is always present to run the session. Details of what goes on at each of these sessions can be found on our 'What We Do' page.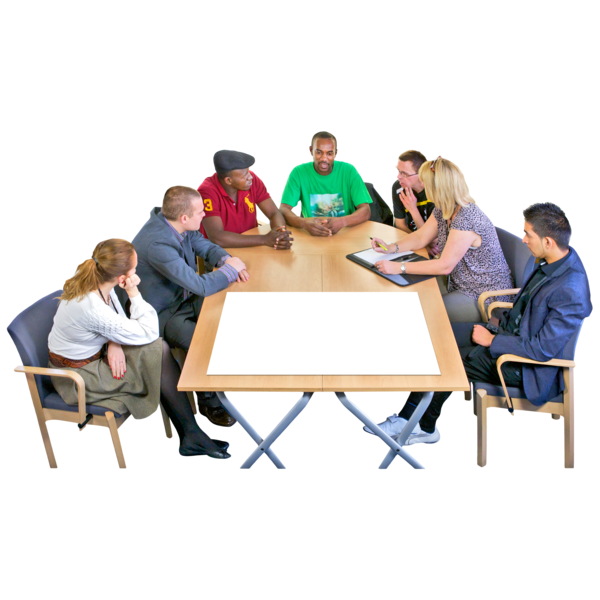 Volunteers receive initial induction and awareness training for working with adults with a learning disability and/or autism, as well as ongoing training and support througho

ut their time with us.
Social events, such as skittles nights, are regularly held for volunteers and staff.