We are a charity and we need your help!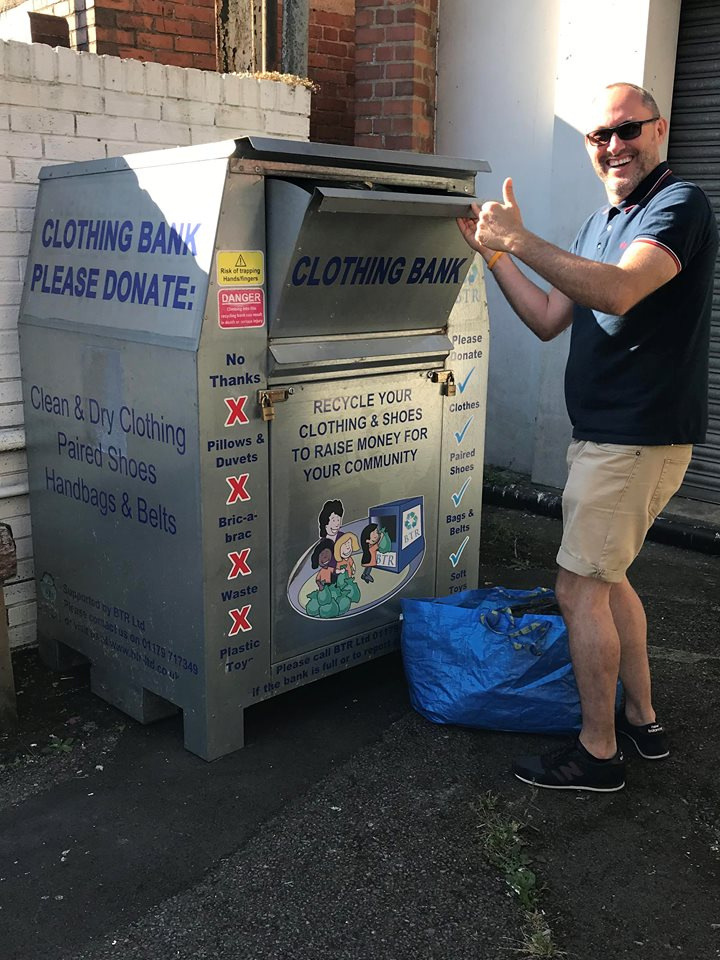 The Hive is a charity organisation, meaning we need help from people like you!


We know that not everyone has the time or the means to volunteer, but there are many other ways to support the work that we do.
There are many ways to contribute to the work that we do at The Hive...
We are completely self-funded and do not receive money from any of the local authorities we work in. Any donation, however small, is always gratefully received and put to good use. You can donate by scanning the QR code below.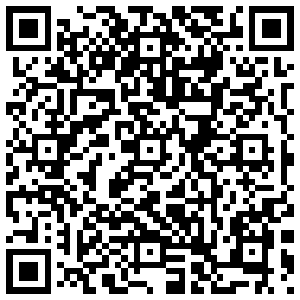 Just Giving
To make a one-off or continuous donation to The Hive, please visit our Just Giving page, linked here.
Service users pay £12 to attend a session at the drop-in; however, the real cost is £15. A donation of £15 would pay the subsidy for 5 people to attend once.
£35 would buy art materials for one month.
£100 would pay for one person to attend a five-week independent living skills training course.
£250 would pay for our Volunteer Coordinator to recruit, train, and support one volunteer for a year.
Easy Fundraising
Support us for free with Easy Fundraising! Login on their website before you shop online and the retailers will make a donation to us - it costs you nothing extra!


Easy Fundraising is connected to over 3,600 big-name retailers including Argos, John Lewis, ASOS, eBay, Boden, and M&S.


It's easy! Start at our Easy Fundraising page here. Sign up, shop, and raise money for The Hive!
Unity Lottery
You could win £25,000 with our weekly lottery!


How does it work? With Unity Lottery, 50p of every pound spent comes to us! You can purchase as many numbers as you like. Winners have to match 3, 4, 5, or 6 digits of the winning number in the correct sequence.


The link to their website is here.
Clothes Bank
We have a clothes bank outside of our drop-in centre where we collect used clothing: old clothes, bags, and shoes. The clothes are collected on a monthly basis and we receive money based on the weight of the items we collect.

Volunteering
Volunteers are very important to us! We would not exist without them. We have many different activities, crafts, and events for our volunteers to get involved with.


For more information, visit our volunteering page.